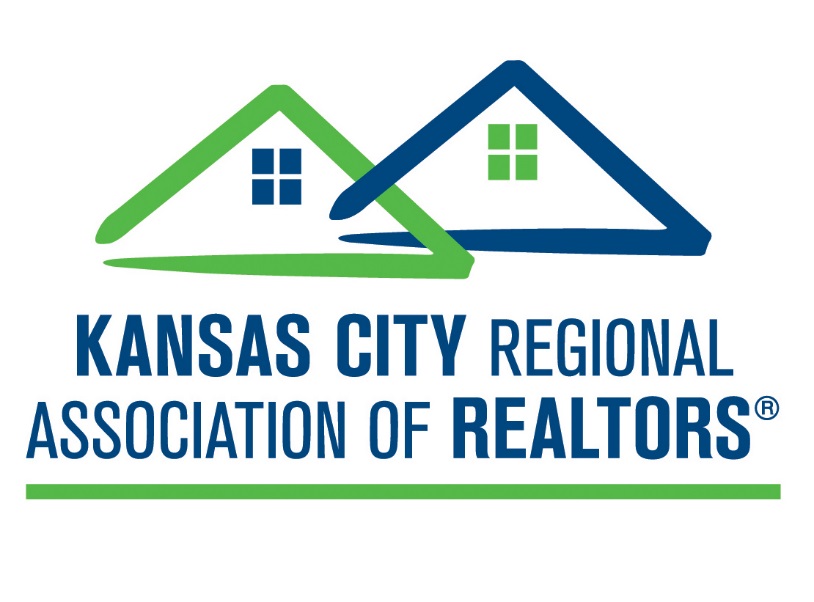 KCRAR is pleased to offer our members the benefit of online continuing education classes free of charge!
KCRAR Online CE Course
This Code of Ethics (COE) course is approved for 3 hours Core credit in Missouri and 3 hours Elective credit in Kansas as well as satisfies the National Association of REALTORS® requirement to take an ethics class between January 1, 2019 and December 31, 2021.
In addition, this course satisfies the COE portion of the KCRAR New Member Education Requirement, due within 60 days of joining the association.
Click here to register. Questions regarding certificates, registration and other matter involving this KCRAR Online CE course should be directed to KCRAR Education at 913.661.1600.
Career Education Systems Online CE Courses
KCRAR has an affiliate partnership with Career Education Systems and is pleased to offer online continuing education FREE of charge to KCRAR Members. The online classes are offered by KCRAR in conjunction with CEcheap (a product of Career Education Systems) and KCRAR picks up the tab for online CE classes that are normally priced at $30 per class! This member benefit has been extended through 2020.
These online CE classes offered to KCRAR members are each approved for both Missouri and Kansas CE credit. Core classes along with a variety of online elective classes are available to select from.
Click here to proceed to registration page. Important note: This is an outside school and is not operated by KCRAR, therefore online CE hours earned will not display in your member portal record. Questions regarding certificates, registration and other matters involving Career Education Systems Online CE classes must be directed to Career Education Systems at 800.748.7715.
Please Note
KCRAR members will be able to take an online class at their convenience and print certificates upon completion. Automatic notification of course completion is sent to the Kansas and/or Missouri Real Estate Commission by the respective schools, KCRAR and/or Career Education Systems. Here are important points regarding free online CE:
You must be an active KCRAR Member in good standing to receive this member benefit.
KCRAR pays for each online class upon completion.
Please register for one class at a time. Once a class is completed, you may sign up for an additional class.
You must register via the links above to register for online classes at no charge.